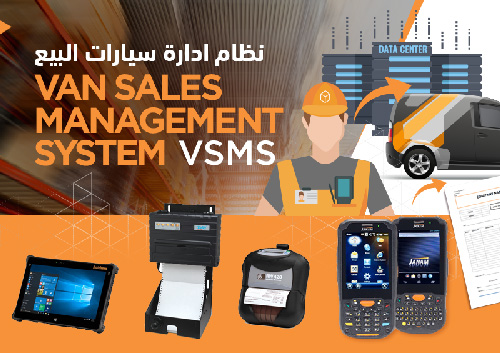 VSMS
Van Sales Management System
A van Sales management system for sales and retail merchandising is an area where the use of mobile devices can enable the real-time management of sales stock display efficiency and replenishment.

The System has n-tier architecture with a database, on each mobile device as well as a centralized database, which will get synced in both ways at a prescribed period of time. The mobile systems will reduce the consumption of human hours which in turn will increase productivity of employees in distribution as well as stock management.

Also the data will be digitalized for future reference also.
Track and record all sales and delivery transaction date, time salesman and vehicle, locations using customer details from the printed invoices.
Reduce transaction errors
Reduce administration costs
Reduce returns
Track payments collected by drivers
Reduce returns
Priority based calling.
Proof of delivery
Improved management information
PDA Interface
Back-End application
Tablet Interface
Sync Services & Integration tools
Web based reporting & Monitoring tool
Microsoft SQL server Database